Competence
---
A really good idea recognized by the fact that its realization seemed to be impossible before. Albert Einstein
International experienced and dynamic "hands on" experts with more than 20 years Leadership and Project Management experience in different positions with increasing responsibilities in medium-sized companies and group of companies. We have long-time practical experience as certified Six Sigma Black Belts and Lean Production Masters and have successfully managed and finally completed large projects in following industries: Aerospace, Automotive and Machine and Plant Manufacturing. During our extensive professional career we have lead many professional task force teams and working groups.
---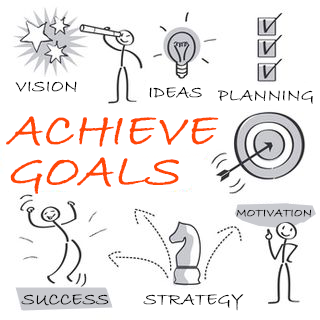 Our Implementation Competency is the ability to implement consequent, focused, structured, hands on, pragmatic, controlled, optimal and with enthusiasm the jointly worked out, sustainable solution for your company.
Our Methodical Competency is the ability to use consequent, focused, systematic and structured a wide range of Six Sigma methodologies for process improvement and statistical process control to improve your profitability and satisfaction of your customers.
The following competencies empower us to meet our high demands to maximize customer satisfaction:
Our Social Competency is the ability to interact competent, sensitive, fair and constructive with your employees and leadership. In detail we embody:
Teamwork & Motivation
Professionalism & Commitment
Authenticity & Courtesy
Honestly & Dependability
Our Communication Competency is the ability to communicate constructive, effective and conscious across all levels. With our proven synchronization and communication concepts we build acceptance, confidence and transparency. Our Personal Competency is the ability to act effective, efficient, analytical, structured and entrepreneurial. Focused on targets, passion and relentlessness are further attributes which characterize ourselves. Our Leadership Competency is the ability to guide and challenge employees and leadership open, well balanced, honest, listening and motivating. Using management by objectives, regular feedback, coaching and leading by example, we strive our teams to success.