Lean Production
Our credo: Measure it, or forget it!
Lean Production eliminates waste in the long term (MUDA) processes within and across the entire value chain and provides a flat (lean) hierarchy within the organizational structure. LEAN will be successful through thedaily application of LEAN principles and the shift from a "reactive" to a "proactive" approach, coupled with the change in behavior of employees and managers from "being a victim and blame someone else" to "being an owner"!
Also Womack / Jones / Roos described more than a pure production system. Lean management is an approach to running an organization that supports the concept of continuous improvement, a long-term approach to work that systematically seeks to achieve small, incremental changes in processes in order to improve efficiency and quality.
Lean management seeks to eliminate any waste of time, effort or money by identifying each step in a business process and then revising or cutting out steps that do not create value. The philosophy has its roots in manufacturing.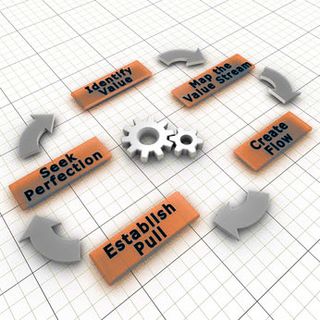 However, Lean is not just "slim", and it is not introduced just once reading a book, but requires a lot of experience in the implementation and even more experience and intuition during the introduction!
We as "real Leanies" have the experience of several successfully implemented LEAN projects. Here we won't list all the LEAN tools or describe their application or in what order they need to be applied. Every project is different and requires a slightly different "LEAN approach".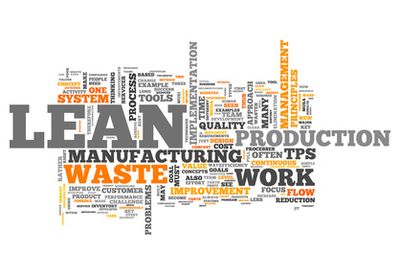 Our experience, combined with our LEAN Six Sigma Management System, provides you with the necessary figures that represent the success of your business strategy. We will work out precise proposals for prioritizing resources and projects to improve your competitiveness.
This will get your leaders in motion in order to realize fast, improved and sustainable business results. Our recommendations are always based on figures, data and facts!